StoryBird packages help you grow.
Engage your customers with an authentic supply chain experience—from field to facility to followers.
For Brands, Producers, Makers
Basic
starting at
$119
/ year
/yr.
Start fresh. Create online profiles to showcase your business and products. Use QR codes on consumer packaging to lead back to your story.
Premium
starting at
$995
/ year
/yr.
Dig deep. Get all the features of Basic, plus add-ons like a supply chain map, blockchain integration, content guidance and marketing support.
Food Service, Retail, Distribution
Commercial
custom pricing
Grow. As a larger organization, benefit from custom features created to highlight the multiple sources that support your business.
Lead your customers on a journey.
QR codes on packaging, displays and menus launch real stories.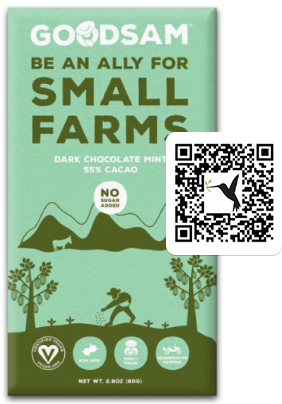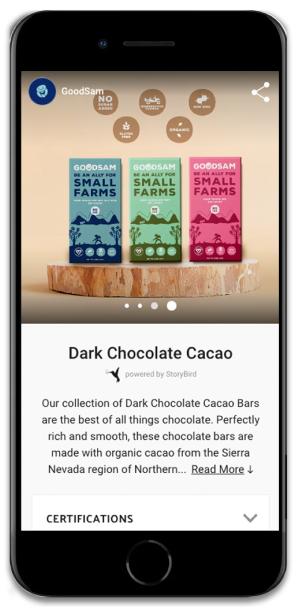 Embeds for websites showcase origins and supply chain maps with transparency.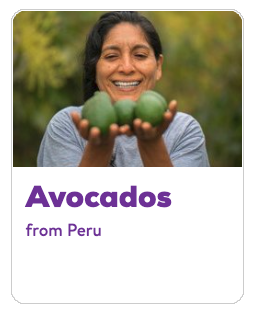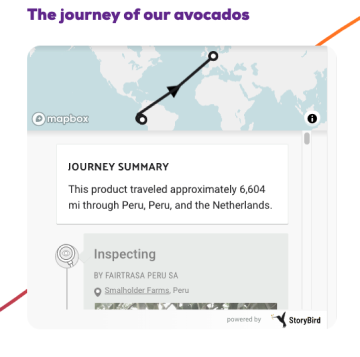 Step up your storytelling.
Let's chat about your vision.